About This Game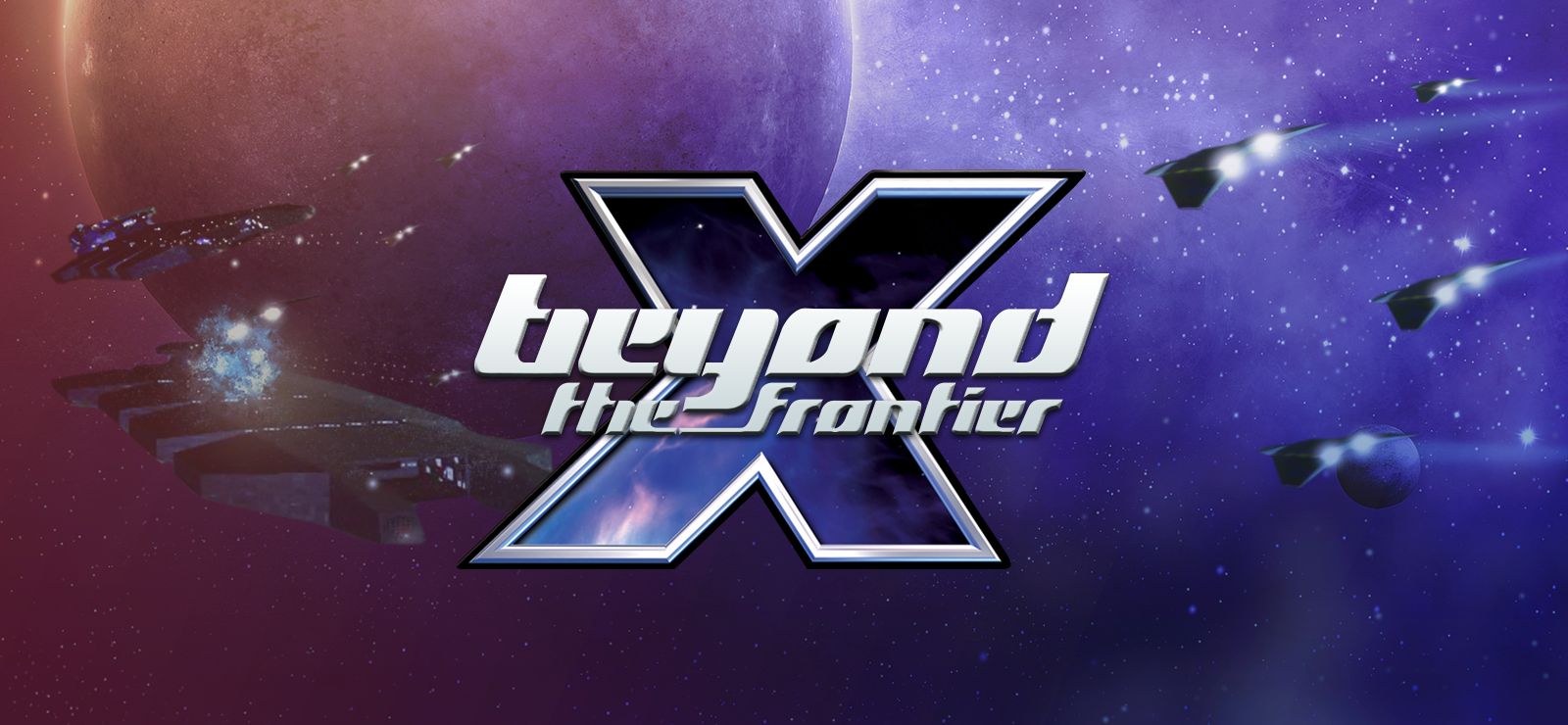 X: Beyond the Frontier
The Human Race had advanced to the point where we could travel among the stars, we developed giant automated machines to help us colonise other worlds, but there was a fault in their programming and they turned and attacked. Forcing us to lay a trap to protect Earth and exiling the Human race to stay on Earth once again.
500 Years later Kyle Brennan starts his journey by piloting an experimental ship equipped with a new piece of technology allowing it to cross vast distances on its own. However it malfunctions and traps him in a group of sectors inhabited by Aliens, hunted and with no way home, this is his story of survival… Beyond the Frontier.
Now with the Truth coming out, X: Beyond the Frontier allows the player to play as Kyle Brennan on his hunt to find a way home, whilst helping a group of people find the truth about their ancestry, and continue to help save Earth from the Terraformers who are now known as the Xenon.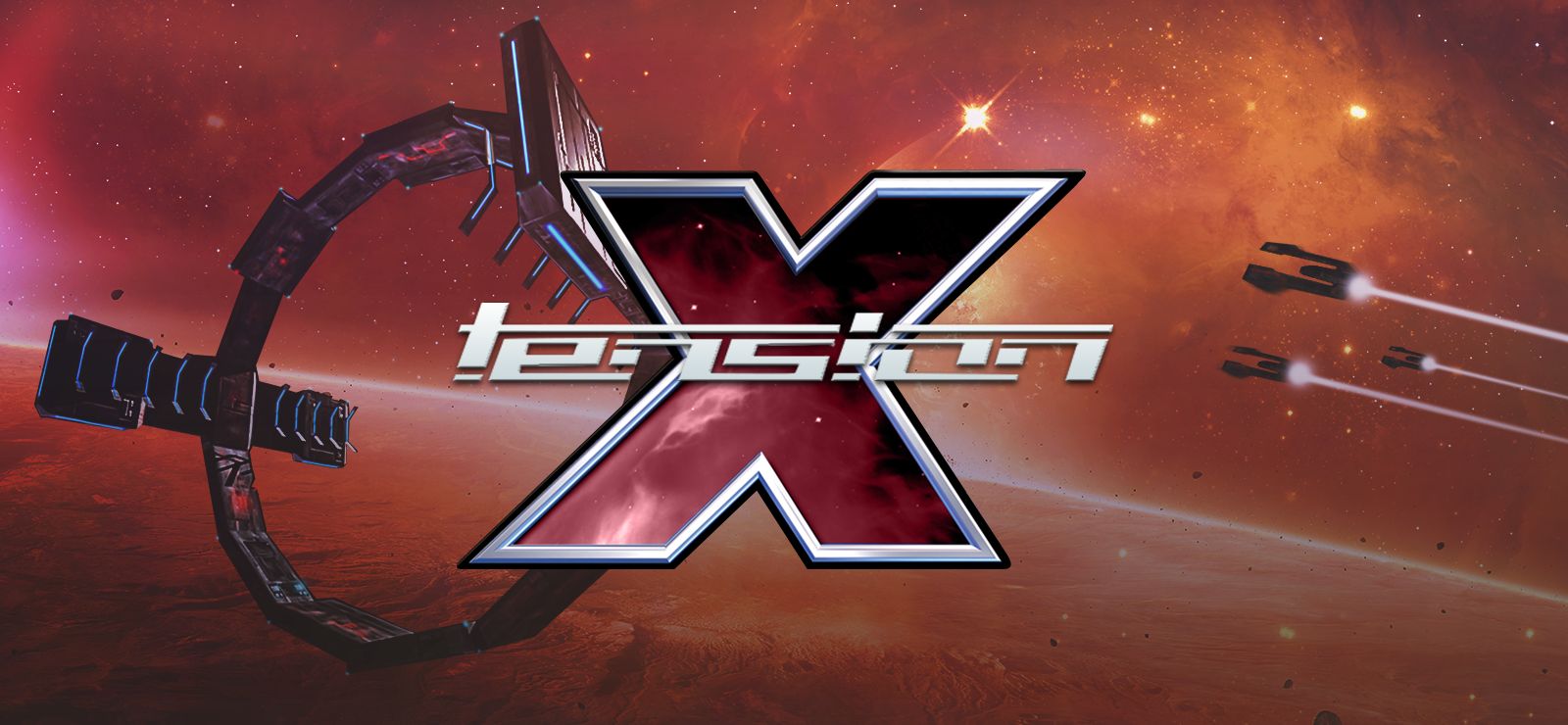 X: Tension
X-Tension is the eagerly awaited expansion pack to X: Beyond the Frontier. The expansion is not limited by a linear plot line but makes use of new ways to expand your empire. You can now take part in missions that are offered to you throughout the game.
Continue your quest to explore the universe, trade in over 90 sectors, with over 50 goods, upgrade your ship with dozens of wares available to you by 5 unique alien races and protect yourself from the hostile Xenon. 
Game Details

Genre
Simulation – Action – Sci-fi
Works on
Windows (XP, Vista, 7, 8, 10)
Languages
Audio and text: Deutsch, English
Released
July 1, 1999
Size
Unknown
Company
Egosoft / Egosoft
SYSTEM REQUIREMENTS

Minimum system requirements – Windows:

XP / Vista / 7 / 8 / 10
Processor: Pentium IV 1 GHz
Memory: 1 GB
Graphics: 256 MB DirectX-compliant video card
DirectX®: DirectX 9.0c or higher
Hard Drive: 400 MB hard-disk space
Sound: DirectX-compliant sound card
Thereby
Next Game
People Who Also See